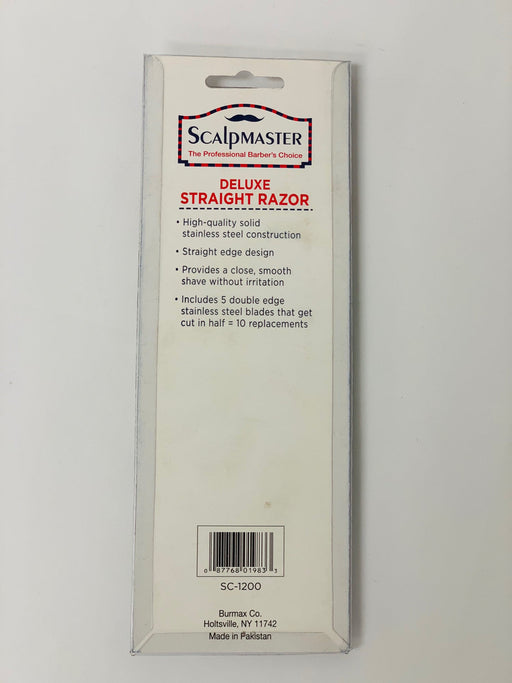 Scalpmaster
SCALPMASTER Deluxe Straight Razor SR-SC1200 100% Stainless steel razor provides a close smooth shave without irritation.  Features a straight edge ...
View full details
Perma Brands Canada
This 6 Piece Straight Razor Gift Set includes the following items: 1 - Dovo 201071 Shavette Razor with Olive Wood Handle 1 - Purebadger Curvestand ...
View full details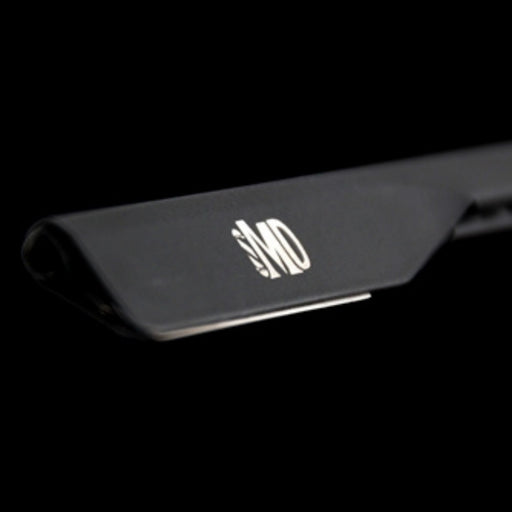 MD Barber
Designed for a new level of shaving control and precision. The BLACK KNIGHT is unique in the barbering industry. Our three rivet design adds sturd...
View full details
Dovo
The DOVO straight razor 3 in 6/8 inch is nicknamed "Bergischer Löwe" and with its Spanish head, the finely machined blade decorated with gold and t...
View full details
Captain Fawcett's
Description: Captain Fawcett's Disposable Blade Straight Razor is a beautifully crafted, indispensable tool that's just the ticket for those wishin...
View full details