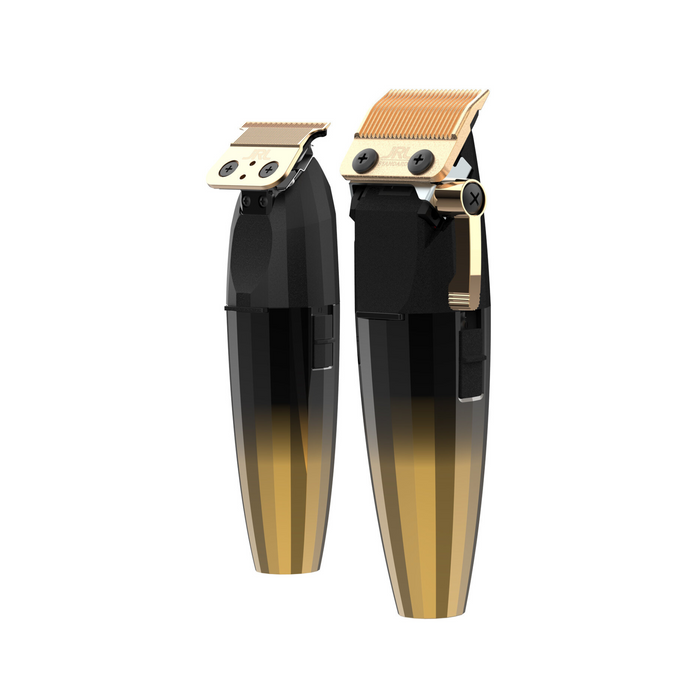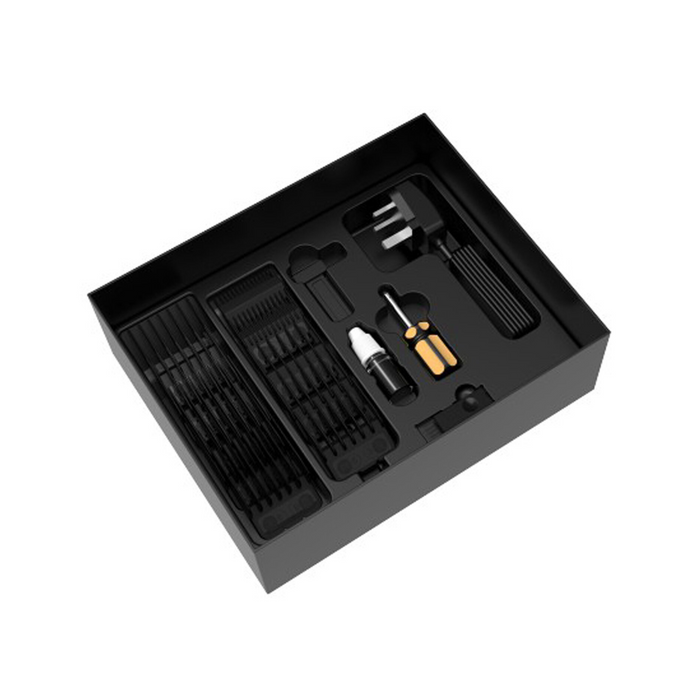 JRL FF2020 Limited Gold Collection
Introducing the JRL FF2020 Limited Gold Clipper and Trimmer Collection
Elevate your grooming routine with the coveted JRL FF2020 Limited Gold Clipper and Trimmer Collection combo, now available once again. This exclusive set includes the stunning Gold JRL 2020C-G Clipper and the equally impressive Gold JRL 2020T-G Trimmer.
Your collection includes:
Gold JRL 2020C-G Clipper:
Experience precision cutting with the renowned JRL 2020C-G Clipper in a luxurious gold finish.
Gold JRL 2020T-G Trimmer:
Achieve detailed grooming perfection with the Gold JRL 2020T-G Trimmer, designed for accuracy and style.
Charging Dock:
Conveniently recharge both your clipper and trimmer for consistent performance.
Black Clipper Casing:
Safely store and transport your clipper in style with the included sleek black casing.
Trimmer Casing:
Keep your trimmer secure and protected with the dedicated trimmer casing.
Essential Accessories:
The collection comes complete with a screwdriver, brush, lubricant oil, and blade protector for optimal maintenance.
Comb Guards:
Achieve precise grooming lengths with the included set of comb guards.