ANDIS
Key Features: Lithium-ion battery delivers over 90 minutes of nonstop run time; charges in just 1 hour Extremely powerful, high-speed rotary mo...
View full details
ANDIS
Description: Cord/Cordless clipper features a lithium-ion batter for over 2 hours of run time; recharges in just 90 minutes. Key Features: Lig...
View full details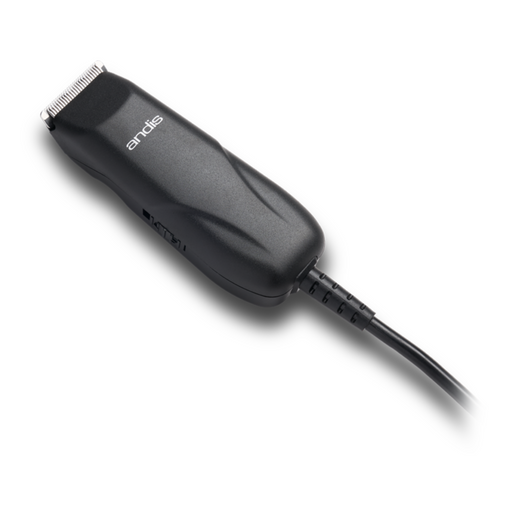 ANDIS
Description: Powerful all-in-one clipper/trimmer - more powerful motor delivers 8,000 SPM. Lightweight at only 3 oz - 20% lighter than comparable...
View full details
ANDIS
Description: A powerful, fast-running magnetic motor cuts all types of hair. All-around cutting and tapering. Stainless steel blades for long lif...
View full details
ANDIS
Description: If you €™re looking for an affordable clipper kit that will help give a professional style haircut at home, look no further. This 7-...
View full details
ANDIS
Key Features: All-around cutting on wet or dry hair Magnetic Motor 120V | 60Hz | MAX 7200SPM Magnetic motor clipper cuts wet or dry hair. St...
View full details
ANDIS
Description: The andis envy hair clipper is a high-speed, adjustable clipper for all-around styling. The powerful motor generates over 7200 cu...
View full details
ANDIS
Description: Andis Limited Edition Nation Cordless Envy Li Fade Adjustable Blade Clipper. Best for All-around fading and tapering plus cord-free...
View full details
ANDIS
Andis Improved Master Professional Clipper is designed for a great trimming experience. It's an ideal trimmer for all-around outlining and fading. ...
View full details
ANDIS
Description: This Andis Envy Li Adjustable Blade Clipper is suitable for both home and professional use, and with its cordless design is light...
View full details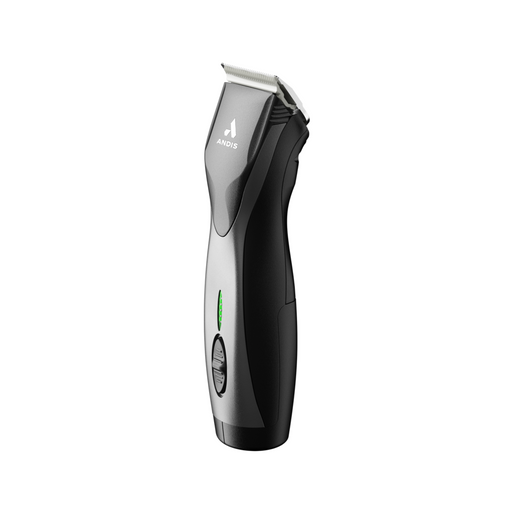 ANDIS
Description:Achieve grooming excellence with the Supra ZR II Clipper. This cordless powerhouse features an advanced, multi-speed motor that effor...
View full details
What happens when a disgruntled worker in a car factory has had enough and decides to launch his own business? What you get is Andis, one of the companies responsible for pioneering the modern hair clippers we've come to know and rely on today.
The company's products were such a hit with barbers across the country that they grew out of their rented factory space in record time, moving to a facility measuring 16,000 square feet in size and, as s true measure of the company's product line, Andis operates out of a 160K square foot facility.
Need to add any Andis hair clippers to your order? Here are the items most often coupled with the orders of other barbers: Feather Razor Blades, Crown Shaving Beard Wash, Colonel Conk Almond Glycerin Shave Soap, Myrsol Blue Aftershave, British Barbers Association Face Moisturizer and Dapper Dan Matt Clay.
While Andis makes for the perfect tool in your barbershop, many men love to keep a set of their own clippers at home for quick grooming, which is one of the reasons that barbers who order Andis units also order enough to sell as retail items.
Interested in selling Andis clippers and trimmers to your own customers? Our sales team is made up of service industry professionals and can give you true insider advice on how to sell these items and add valuable additional revenue, without coming off as pushy or intrusive.
About BarberSupplies.com : our company was established with a singular focus on helping barbershops and salons thrive by serving them with our five pillars:
All the barber supplies you need in one place

The lowest price promise

A premiere loyalty program

Talk your way (you choose your preferred means of communication)
Please note - BarberSupplies.com only sells to professionals on a wholesale basis.